Great New Listing at the Claridge House!
Memphis , TN 38103
MLS#: 10020430
High Rise Condo
Rooms: 3
1 Bedrooms
1 full baths, 1 partial baths
Floor (if applicable): 16th Fl
Orientation (north/south/east/west/etc): South
Condition: Excellent
1114 ft²
Lot size 1114 ft²
Built in 1924
School District: Shelby Cty Schools
Loft condo -1 Bedroom, 1.5 Bath
Agent:
Joe Spake
Broker
901-870-3440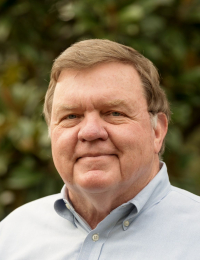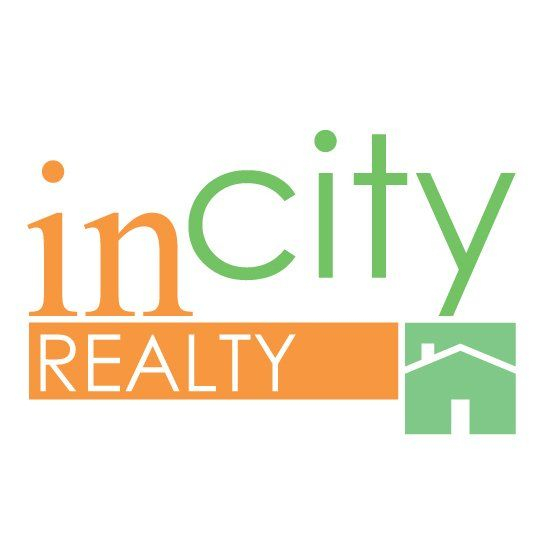 InCity Realty
2298 Young Avenue
Memphis TN 38104
Equal Housing Opportunity
Joe Spake
is a Real Estate Broker and Consultant, specializing in Midtown, Downtown, and East Memphis residential properties. His interests include architecture, community activism, music, photography and cooking. Get more great real estate information on
Joe's Facebook Page.
Call 901-870-3440 or Email
Joe@spake.com
Latest posts by Joe Spake (see all)